Sass VS Fash - Very Janky Early Alpha Build
Sass VS Fash Early Taste Demo OUT NOW!!
---
Greetings, good fellows. I have to announce that, since a while ago, I have already released an early taste 1-level demo of Sass VS Fash!
You can find it here: Click Here
Just be warned: the game is a bit janky, and it contains one single level, but it should be pretty fun to play. Plus getting the Early Taste demo will help fund the development of the game.
Have fun!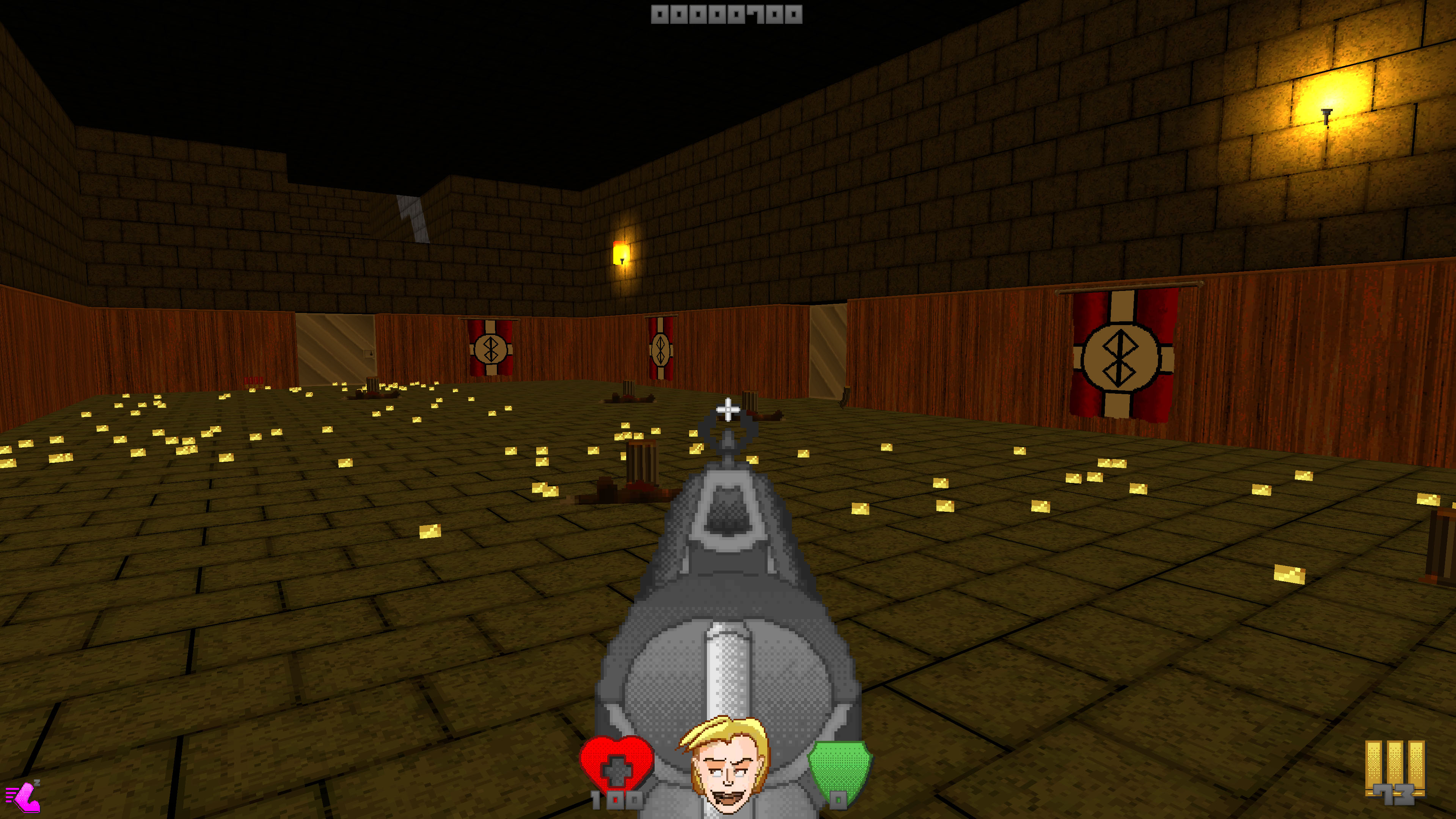 Get Sass VS Fash - Very Janky Early Alpha Build