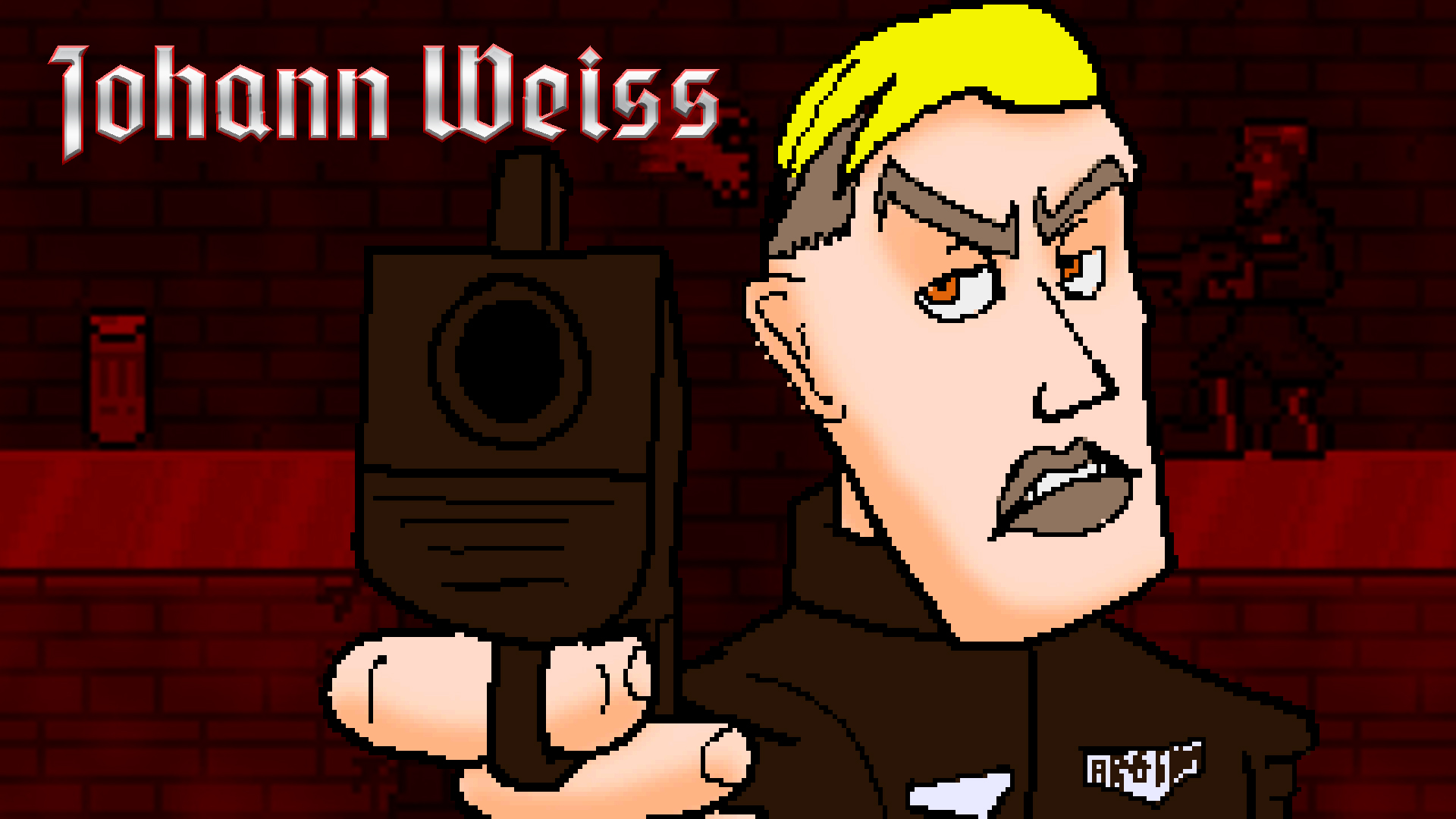 Johann Weiss
Boys... the wait is gonna be over soon. All four episodes of Johann Weiss have been fully completed. Not gonna spoil too much about them, but as soon as I get the new soundtrack and do other proper things for release, it will be released! Hopefully for late May 2020 tops.
As for those who have downloaded already the shareware version of the game, thank you for taking your time for playing the shareware! There should be some improvements on the full version of the game as well, so get ready for it.
In the meantime, you can follow for updates on the official JMAA Games account, @DrilSargeant.
Thanks all!
Files
JOHANN WEISS shareware.zip
545 MB
Apr 24, 2020
Johann Weiss shareware linux32.zip
104 MB
Apr 24, 2020
Johann Weiss shareware linux64.zip
100 MB
Apr 24, 2020
Johann Weiss shareware mac64.zip
123 MB
Apr 24, 2020
Johann Weiss shareware win32.zip
84 MB
Apr 24, 2020
Johann Weiss shareware win64.zip
88 MB
Apr 24, 2020