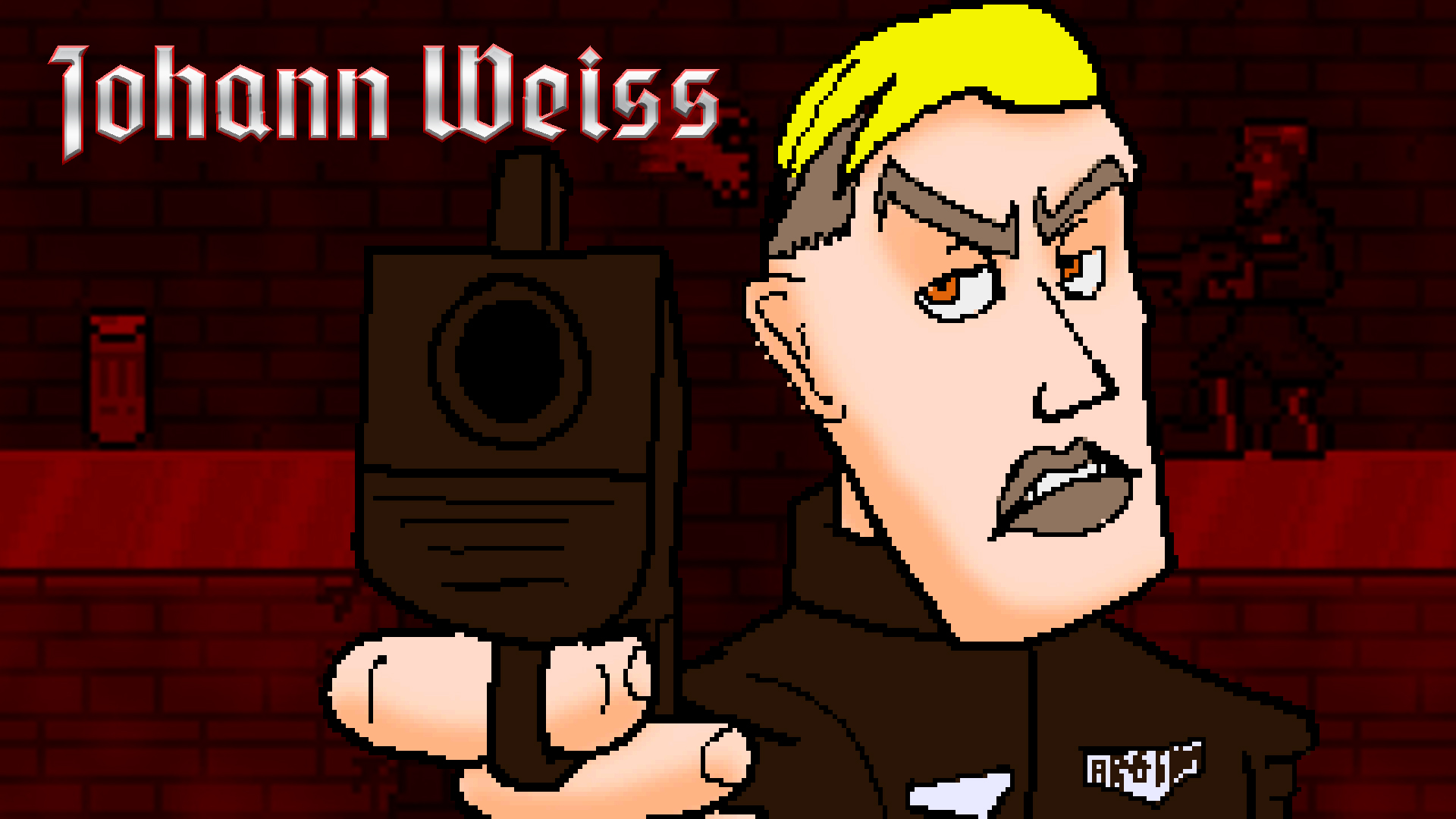 Johann Weiss
Updated Johann Weiss on itch.io
---
Both Shareware and Full versions of Johann Weiss have been updated here on itch.io with the full official soundtrack and some changes as well. Just for the sake of having a non-Steam alternative for the game.
Files
JOHANN WEISS Shareware
572 MB
May 17, 2020
JOHANN WEISS Full Version
566 MB
May 17, 2020
Comments
Log in with itch.io to leave a comment.
So if the removal wasn't your idea maybe you could ask the guys from itch.io to get it back into the bundle?
I'm figuring it out, even though they're gonna probably reply to me something in the lines of "FUCK OF RACIST NAZI", even though I'm not that sort of person.
Perhaps they removed it because the main character mentioned Nick Fuentes in the intro and that might have been a triggering point for them. Spoiler alert: I DO hate Nick Fuentes.
Thank you. Fingers crossed that you will succeed in figuring this mystery out - maybe even bring the game back to the bundle.